Summer is here!
I did get to visit my son's family in Barrie and got bested by my Granddaughter at the memory game! She is 5!!! I beat her once… she beat me twice! She is a smart one. Her little sister is a source to be reckoned with. She is 2 1/2 years old. She does everything her big sister does and more. They are so darn cute.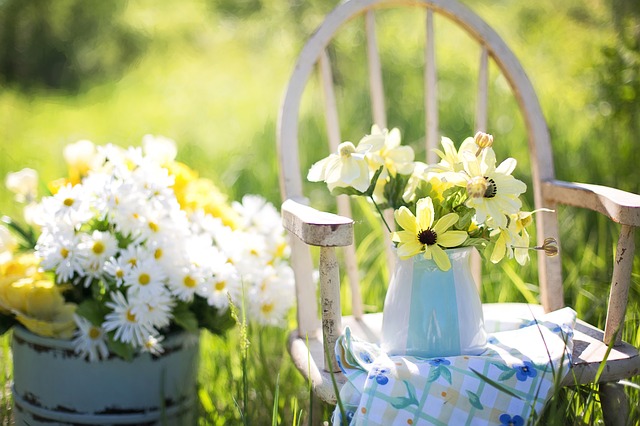 I had some quality time with my daughter visiting and going to Stratford theatre was amazing. We had a blast and got to eat prior to the show (HMS Pinafore) at the Stratford Tai Restaurant at 82 Wellington St. Their curried Pad Tai was wonderful. Of course, we found some chocolates in Stratford– Rheo Thompson Candies. We taste tested quite a few. They were so delicious.
We have also had some challenges with our roof and flashing from a storm on June 4th. Water poured down the bricks near the gas fireplace inside the house. Insurance is not covering so we are now looking to replace said roof. It never rains, but it pours! Pun intended!
On a fun note, in the past month at Toastmasters I have won best speaker twice! I am so excited about that. 4 years of hard work and a lot of laughter has paid off.
I cannot believe all that has occurred in London, England as well as Manchester. That there is so much hate in the world floors me. I was gratified to see the concert organized by Ariana Grande. It was so uplifting as well as tearful. As much as Ariana supported Manchester, they supported her back. The devastating fire at Grenfell Towers apartment building and the attacks on Muslims all are disheartening. Hope rings eternal and love still outweighs hatred. My thoughts and prayers go out to all of England during their troubling times.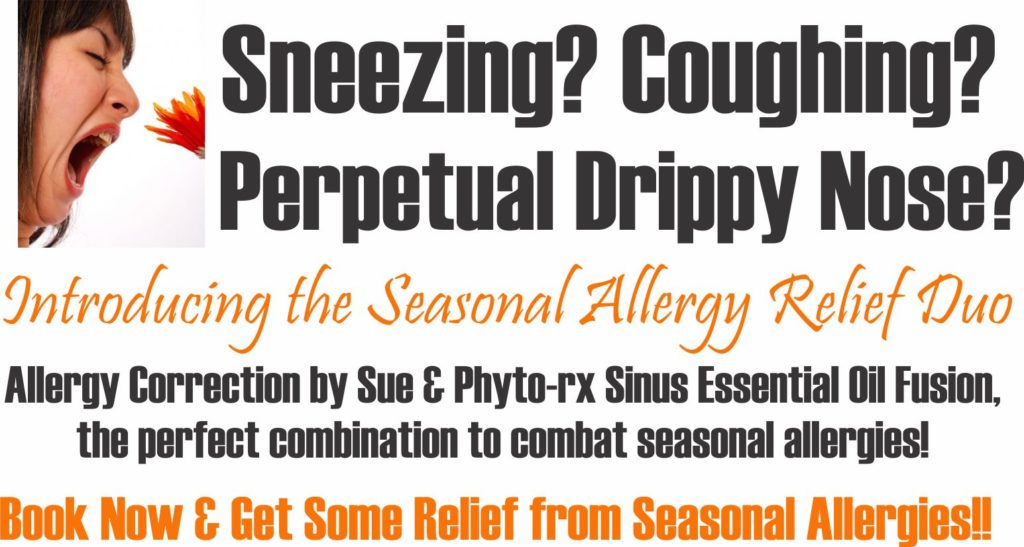 Are you continuing to suffer from seasonal allergy problems? See below what a client said and how they felt after treatments. I also have a special going on which gives you a gift for your 1st in-person treatment.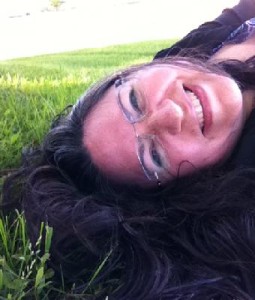 "Before I worked with Sue, I was struggling with a lot of allergies and sensitivities, especially to my cats, dust, moulds, grasses, pollution and perfumes. Nothing was working to make me feel better. Spring came and hit me hard with one of the worst seasons ever for my allergy symptoms. My sinuses and breathing were affected way more than usual, as well as my eyes watering, that awful back of the throat itch, and just constant sneezing and tiredness. Plus I had just said yes to my daughter about getting a kitten and could hardly be around her or my other cat. As a coach and healer helping spiritual women entrepreneurs to birth their voice, gifts and power through their business, my own voice, my breath, and my energy levels are crucial, so with all these allergy symptoms getting in the way of that, I went to Sue for help. It is remarkable that in just a few distance sessions with Sue, I can now have our kitten cuddling up near my face and go into my daughter's room where the kitten stays, without having a major sneeze attack every time. What's more, I find myself able to breathe through my nose at night, which until I worked with Sue, I hadn't been able to do for years. I also notice I'm not as affected by the perfumes that used to take me right out, or mould spores in the air, and yes, that's me lying in the grass, without any sinus problems getting me down. Thank You Sue!" ~Brenda MacIntyre

Related Posts: