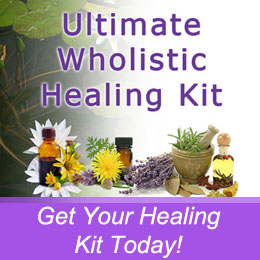 I am very excited to share these wonderful Healing Kits, knowledge and unique dynamic tools to help facilitate your healing. I have used these kits for years and have experienced how effective and powerful they are.
Each kit is specifically designed to help you rebalance, strengthen and maintain your amazing healing, life force.
You will also discover the wonders of Dynamic Medicine, a little known, yet powerful system of remediation that is based on natural laws and principles. In it's simplistic form it can heal any acute illness, trauma or event. Which is what you are going to learn to do for yourself!
All remedies are unique combinations created by Andrea Coulter and they cannot be found anywhere else in the world.
She combines remedies to address both the pathic (physical expression) as well as the Tonic expression. (the underlying cause and state.) In each kit you will learn the laws and principles behind how you fall ill and how to properly and safely recover your health in every way. By addressing the cause, as well as the individual expression, you can fully and safely release these issues once and for all.
Each kit includes an ebook download full of incredible wisdom to guide and heal you, plus remedies that are delivered via postal mail.
There are numerous kits available including:
The Jumpstart Kit
Stress and Anxiety Kit
Weight Loss Kit
Energy Kit
Joy Kit
Pain and Trauma Release Kit
Winter Survival Kit
Entrepreneur Kit
Kits for Pregnancy, Delivery, Post-Partum and Healthy Baby
Kits for Hormone Balancing and Menopause
and more!
Click here to see all the kits and get detailed information
about how they can heal you quickly and effectively.
Jumpstart Your Whole Health, Revitalization Program!
4, 8 or 12 weeks to a happier and healthier you.
Fully customizable, automated, whole healing program. You can do in the comfort of your own home.
This program is about helping empower you.
With all the self knowledge and tools you will need, to restore not only your physical health, but your mental and emotional wellbeing too.
Choose the depth and degree of healing you are interested in. Start whenever you like, and go at your own pace.
​Click here to find out more about the Jumpstart Your Whole Health Online Program