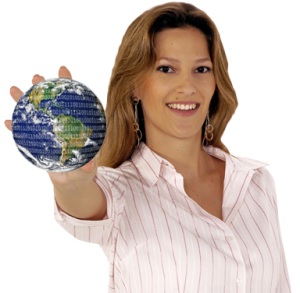 I am happy to announce a new feature in my business: Long distance allergy corrections.
I know you may be questioning, "How is this possible?"
Well, I was able to blend both the Reiki that I do, along with the allergy corrections I have been trained in. Reiki, as you know, can be sent long distances all over the world to past, present or future events. So I was able to use this energy to connect with a person, and then proceed to work on their allergies where they live.
Through a series of emails, a detailed history is taken to determine what allergies are problematic. If there are allergies in the home e.g. dust or pets I would ask that the client gathers some of these materials and puts them in a sealed container. As well, I would use some of my magnetically imprinted vials to determine what would be helpful to the client. So we would work together to increase the healing required to correct these allergies.
This treatment, or subsequent treatments, needs to be implemented when you can take some time off to relax afterwards. At least a few hours are required.
I have found that sometimes the symptoms seem to increase during that initial first week. After that, the symptoms lessen on a weekly basis. The number of sessions are determined together. It can take as little as two treatments, but in a person with quite a few allergies, it may take longer. Seasonal allergies change as well, so this has to be factored in.
Throughout this healing process I will be in touch frequently for support in your progress and to answer any questions you might have.
I look forward to hearing from you about any questions or comments you may have about this particular service.
For customer satisfaction please read Randi's & Brenda's testimonials concerning long distance allergy work.
Click here to book an allergy correction appointment.
Yours in health,