PowerStrips
PowerStrips™ are a patented fusion of modern energy and ancient herbs. Everyone and every part of the body needs energy. PowerStrips, worn daily, bring energy to the parts of the body that need it.
PowerStrips are an ultra-thin Class 1 medical device that adheres to your skin to provide temporary relief of minor aches and pains and promote healthy skin.
Each topically applied PowerStrip has two layers.
1. The outer layer contains the elemental Germanium.
2. The adhesive layer contains a proprietary blend of Fermented Korean Red Ginseng, Ionic Silver, Capsaicin and Marine Phytoplankton.
FGXpress Powerstrips are more than just for pain relief.
They are good for all ages
Safe for body use
Promotes overall health and wellbeing
Have a patented Water Soluble Adhesive that allows the strip to stay on anywhere you place it on clean skin for up to 48 hours.
The adhesive is specifically designed for sensitive skin to avoid irritations.
Click here for a PDF with more details.
SolarStrips
SolarStrips™ feature a proprietary blend of open-cell marine phytoplankton for a nutritious, energetic boost in a unique and convenient delivery system. SolarStrips are the most effective way to edify your body with the nutrition it needs to perform at its best.
Marine phytoplankton are a naturally-occurring whole-food source known to contain amino acids, trace minerals, vitamins, enzymes, essential fatty acids and antioxidants. SolarStrips are each made with 37.5 milligrams of marine phytoplankton, making it the perfect complement to your daily health habits.
Specially designed to dissolve on the tongue, SolarStrips offer whole-food nutrition anytime, anywhere! Carry them in your purse or pocket and enjoy them anytime you're in need of an energy or mood boost. Plus, you'll rest easy knowing you're edifying your body with the most complete nutrition source on the planet every time you enjoy great-tasting SolarStrips.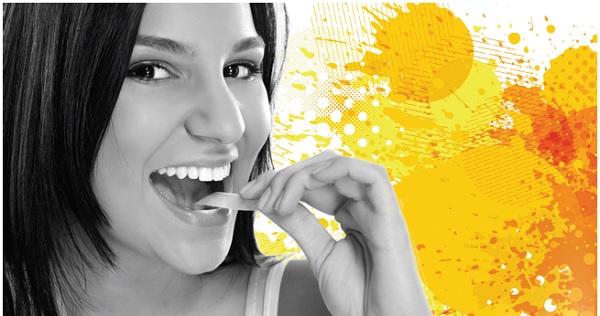 Benefits of SolarStrips with marine phytoplankton:
Promotes better sleep quality
Supports cardiovascular health
Helps maintain blood sugar levels within the normal range
Supports liver health
Improves look and feel of skin
Supports healthy joints
Improves mood
Increases energy
Supports healthy immune function
Click here for a PDF with more details.
Click here to learn more about Powerstrips and SolarStrips.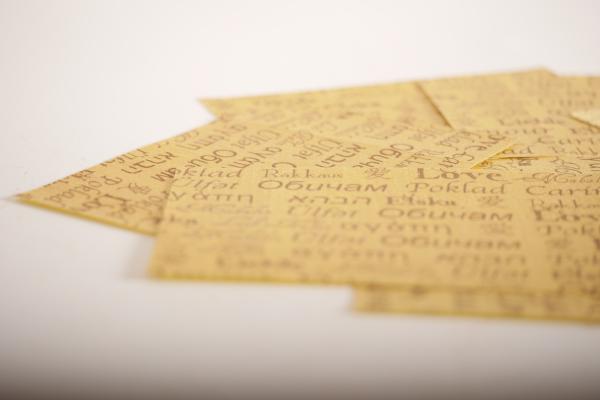 These statements have not been evaluated by the Food and Drug Administration. These products are not intended to diagnose, treat, cure, or prevent any disease.