I don't know about you, but this summer has flown by! I know this is said every year; however, this year really did.
We were able to get some time in our RV. Visiting my brother and all the extended family in July was amazing. Getting to meet a niece and nephew for the first time was incredible. They were both running around and playing with their older siblings. We will be off to Barrie in a few weeks to see family there and play with the grandchildren.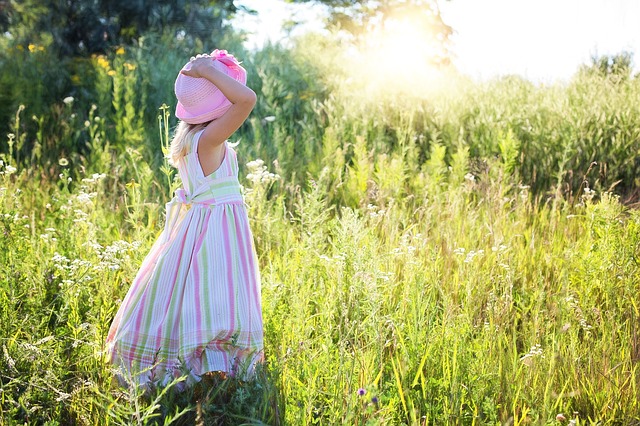 Our trailer was also used as an extension of our home for when my son and his family came to London. Our granddaughters just love the trailer. They visited with Cra Cra, my husband, while I was on the East Coast visiting my daughter and her family of 6.
Summer is my yearly time to visit our four grandchildren. They are amazing and have grown so much. So many adventures with them as well as a visit to Parrsboro, Nova Scotia, where scallops and lobster were consumed. The short walk along the rocky beach was so beautiful. We did this on my birthday. My oldest granddaughter turned 8 the day after my birthday. We celebrated at a local pizza place, just her and I.
The last day of my stay, my daughter did a triathlon. She did it in amazing time. She improved her swimming skills and developed riding techniques. As a child, she had had a minor bump by a car and had not really pursued bike riding after that. We are so proud of her for conquering this and for completing this challenge.
My eldest Barrie granddaughter just learned to swim after lessons for years. After this accomplishment, she took on rock climbing as well. She is only 5! Our brave girl is flourishing in her new-found confidence. I am sure her younger sister will not be far behind.
The past two weeks, we have been getting new roofs on our home, Flat roof and metal. In the spring, we had water pouring into our home near the fireplace! It also came in the patio door. This is being replaced as well. Once complete we will slowly begin the inside repairs. Never a dull moment!
We had quite a scare with our dog Freckles just before I flew out to the East Coast. She had ingested two-thirds of a natural large chocolate bar. With three dogs, we were not sure who had eaten this until Freckles became ill.
We took her to the emergency animal hospital close to us. We were told because it was the pure chocolate that she may not make it. They said seizures could occur, then organ failure! They made her sick a couple more times, put an IV in and gave her medications to reduce her pulse from over 200 (normally close to 100.) She also was given stomach medication.
Now if anyone has heard me talk about Freckles, she inhales her food i.e. no chewing whatsoever! In this case I believe it saved her life. It did not fully get into her blood stream. Although she was very tremulous she never got into the fatal elements of chocolate repercussions. She was supposed to be in their I.C.U. for three days. She came home the next day. We were very scared throughout her first few hours. We were also so happy that this facility (London Regional Veterinary Emergency and Referral Hospital at 41 Adelaide St. N.) was there to help our dog.
Just a word to the wise so you do not have to go through this anguish! Keep chocolate locked up high enough so they cannot get it. I thought I had, however Freckles is clever. I knew it wasn't good for dogs, but I did not know it was fatal if not found out soon enough. Lesson learned!
Enjoy the last few days of summer. Hopefully it warms up so we can have some more beach time. The changing colours of the leaves will occur soon. Appreciate all those people in your life, whether they are your pets, friends, or family.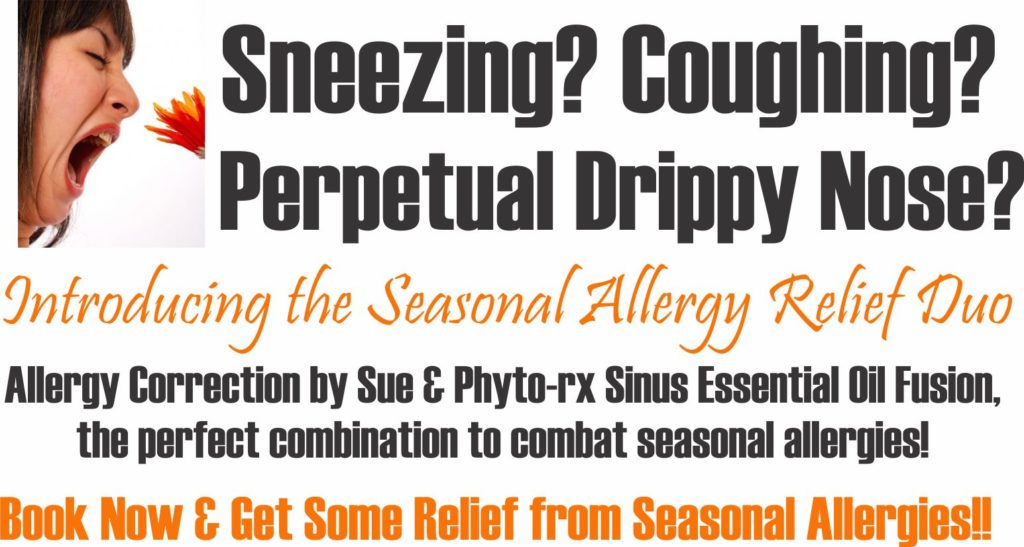 Are you continuing to suffer from seasonal allergy problems? I have a special going on which gives you a gift for your 1st in-person treatment.

Related Posts: